Burnham Harbor Capital
Brand Identity
Burnham Harbor Capital is not a run-of-the-mill investment firm. The founding partners combine seasoned investment and operating experience with an active risk mitigation strategy to deliver thoughtful solutions and create long-term value.
Burnham Harbor Capital is a Chicago-based investment firm with expertise in creative structured credit and equity strategies. Ghost Lab collaborated with the founding partners to design a visual identity that builds on its Chicago heritage and positions the firm as a safe harbor for sustainable business growth.
Edwin Lee
Visual Design
David Ofori-Amoah
Web Design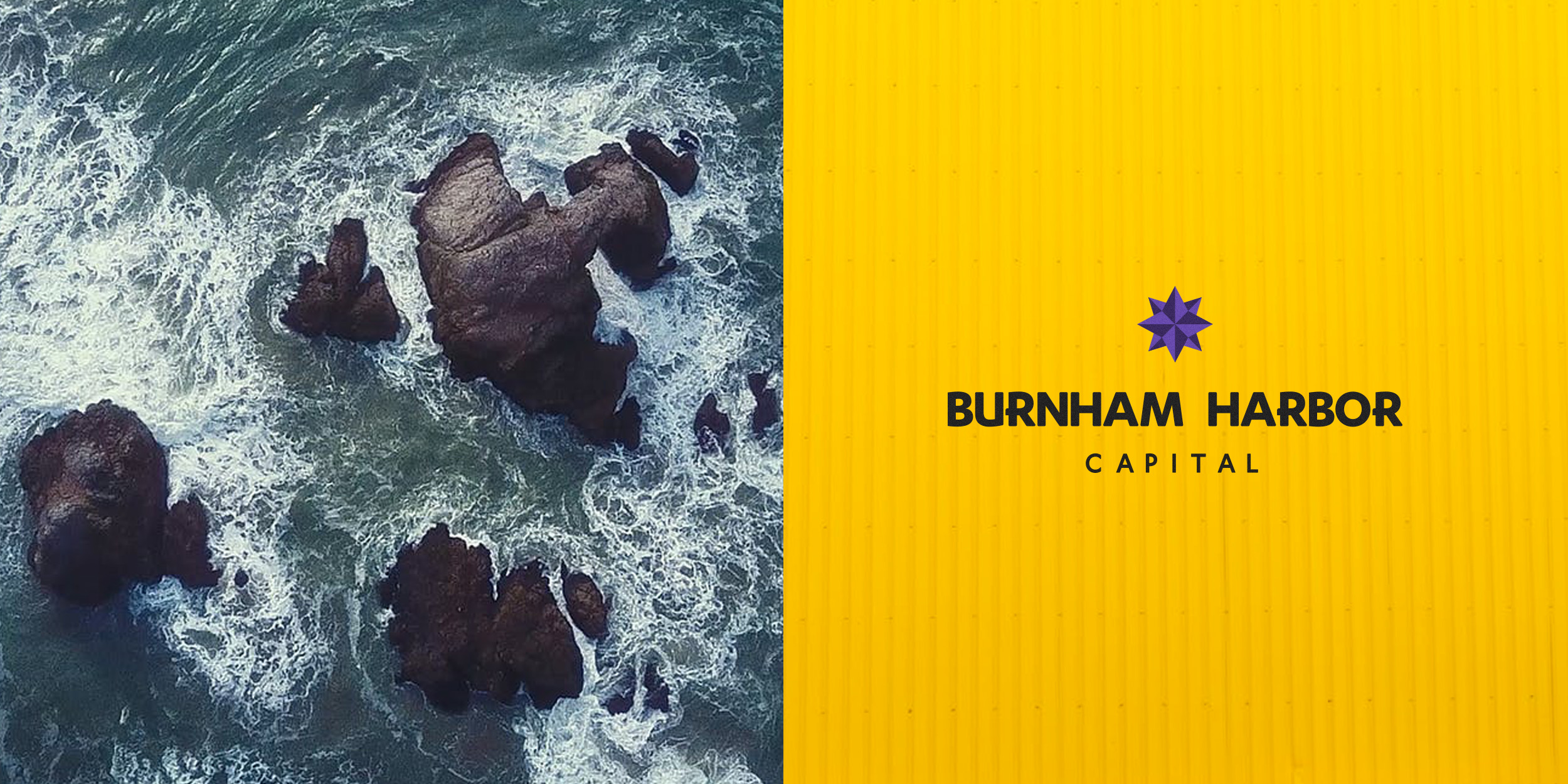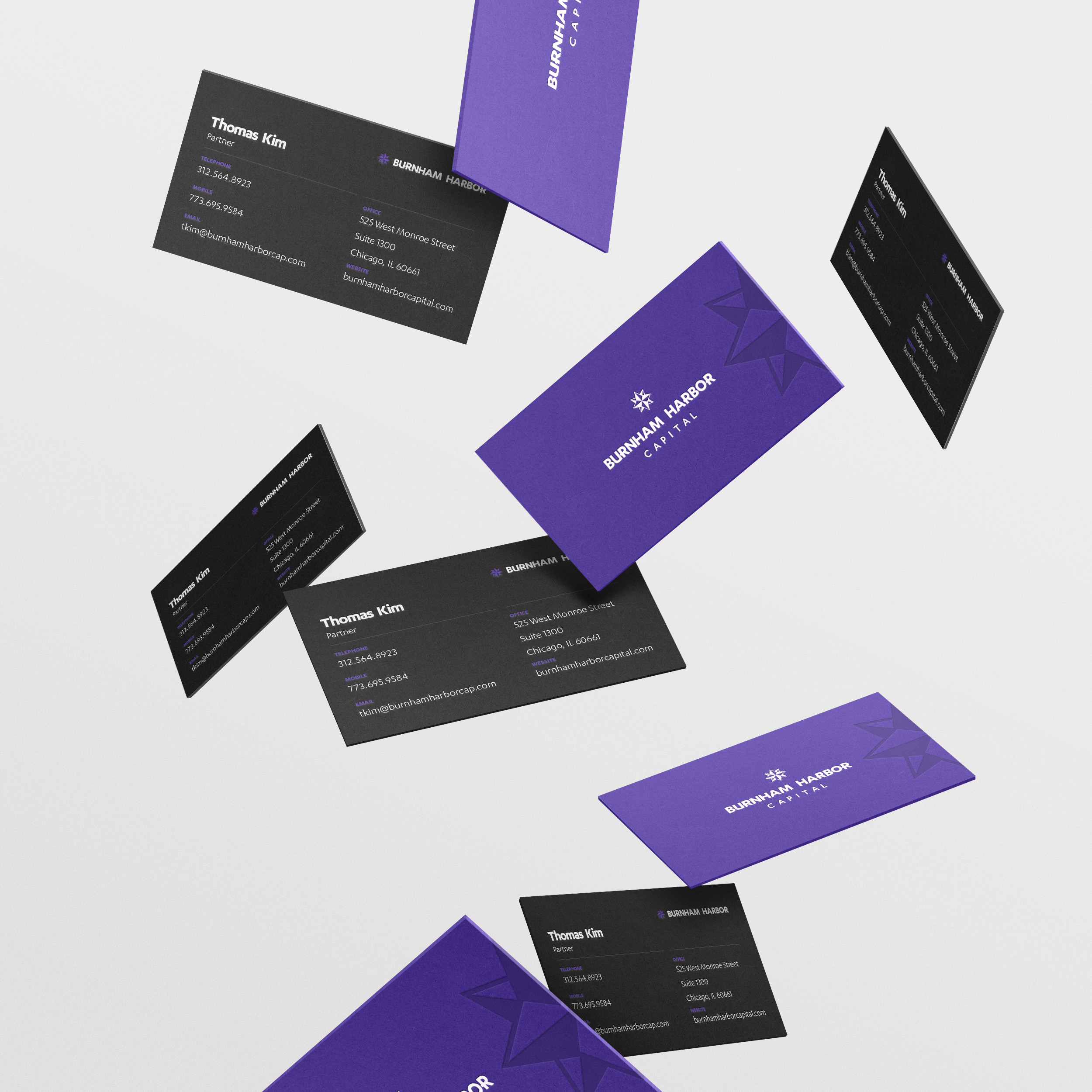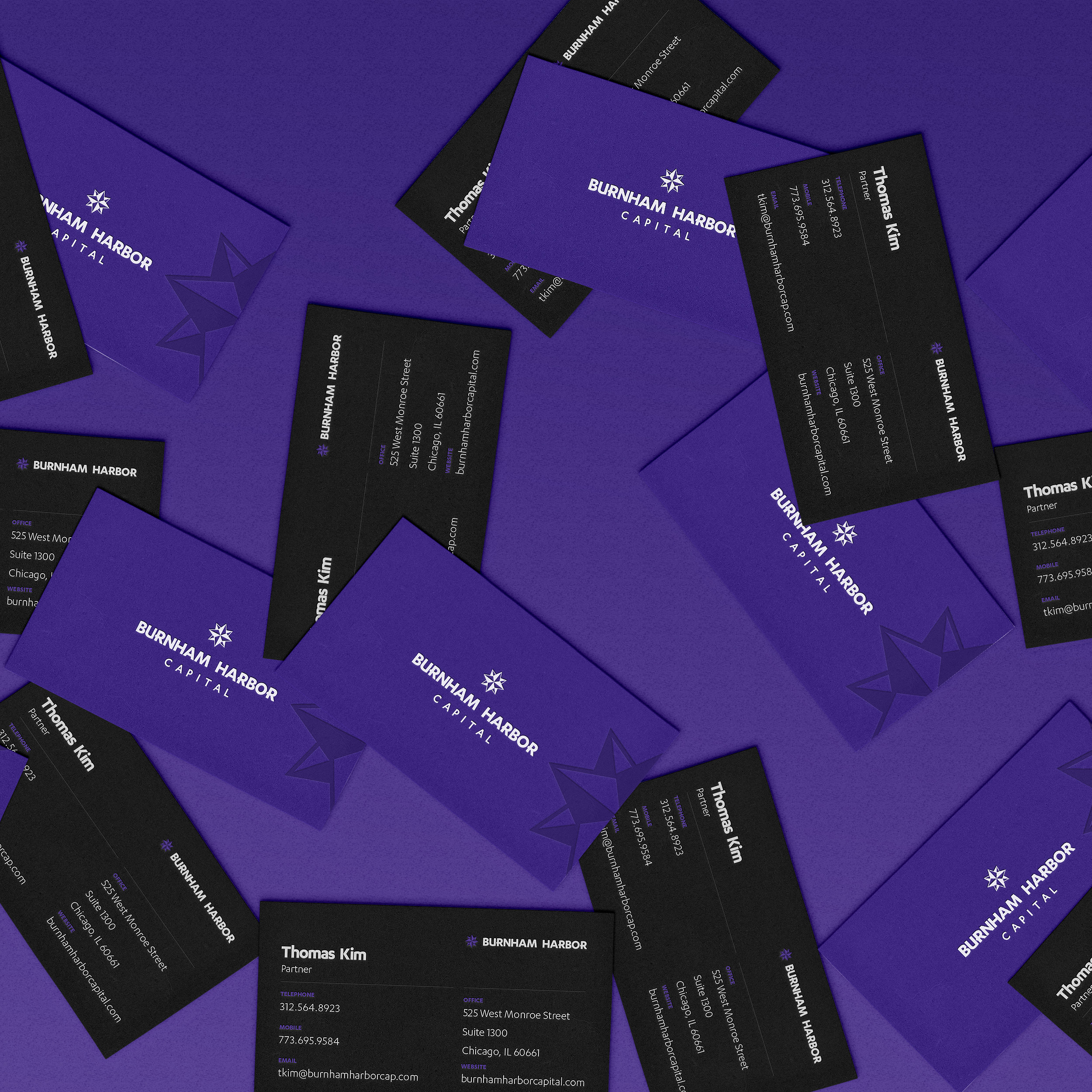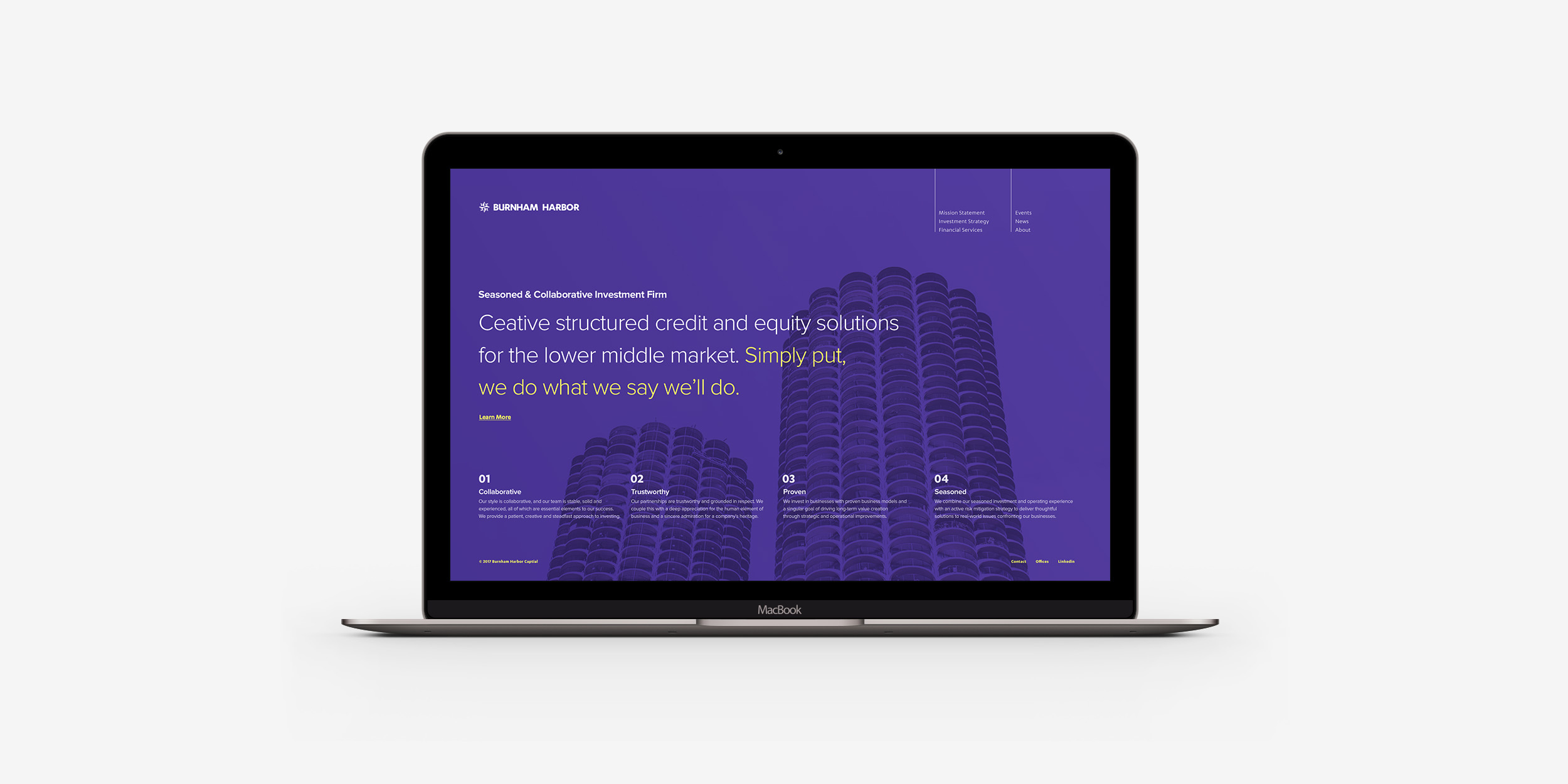 "We provide a patient, creative and steadfast approach to investing, leveraging a diverse investment background that includes involvement with healthy and distressed companies across many different industry cycles, and are committed to working enthusiastically to implement strategies that maximize value for all stakeholders."